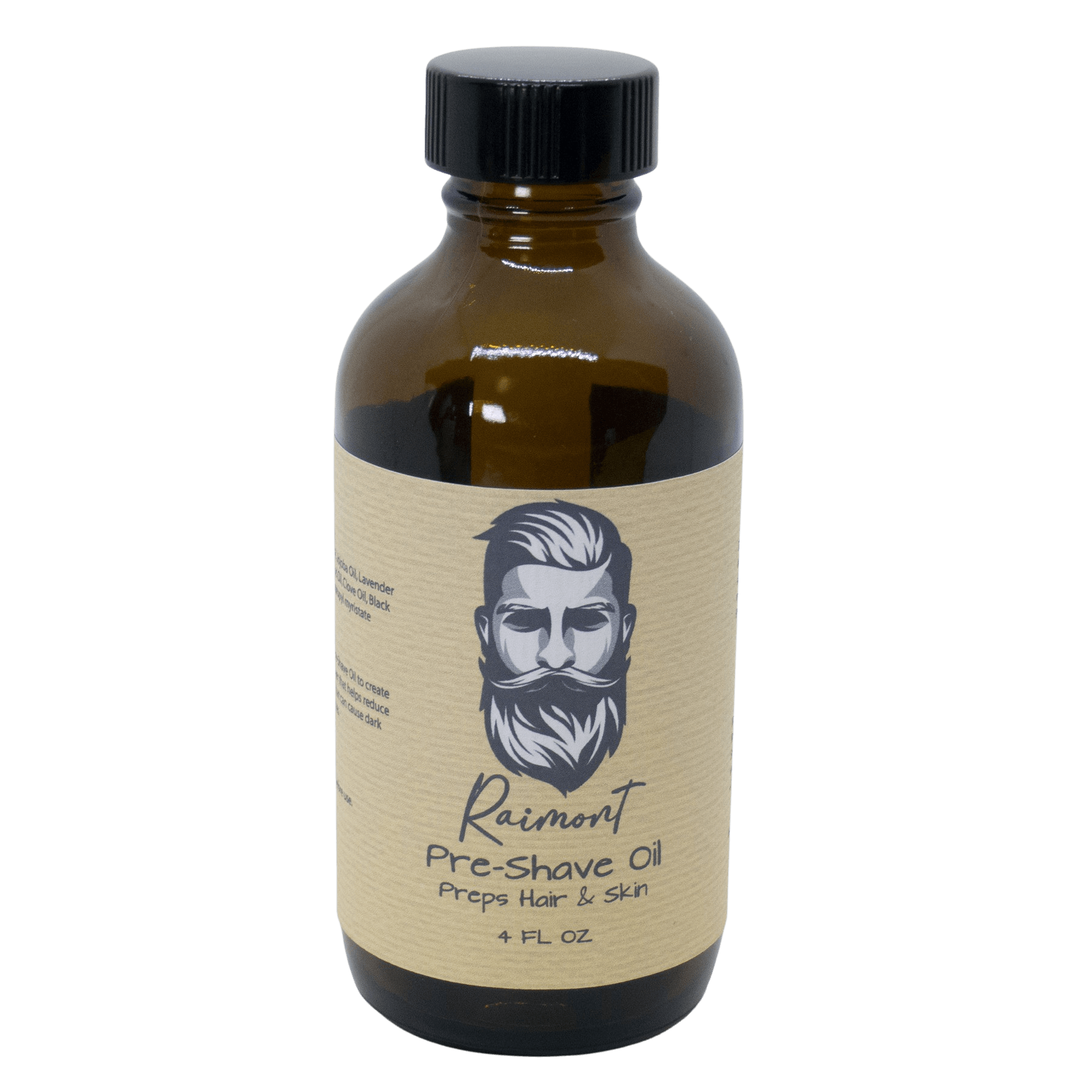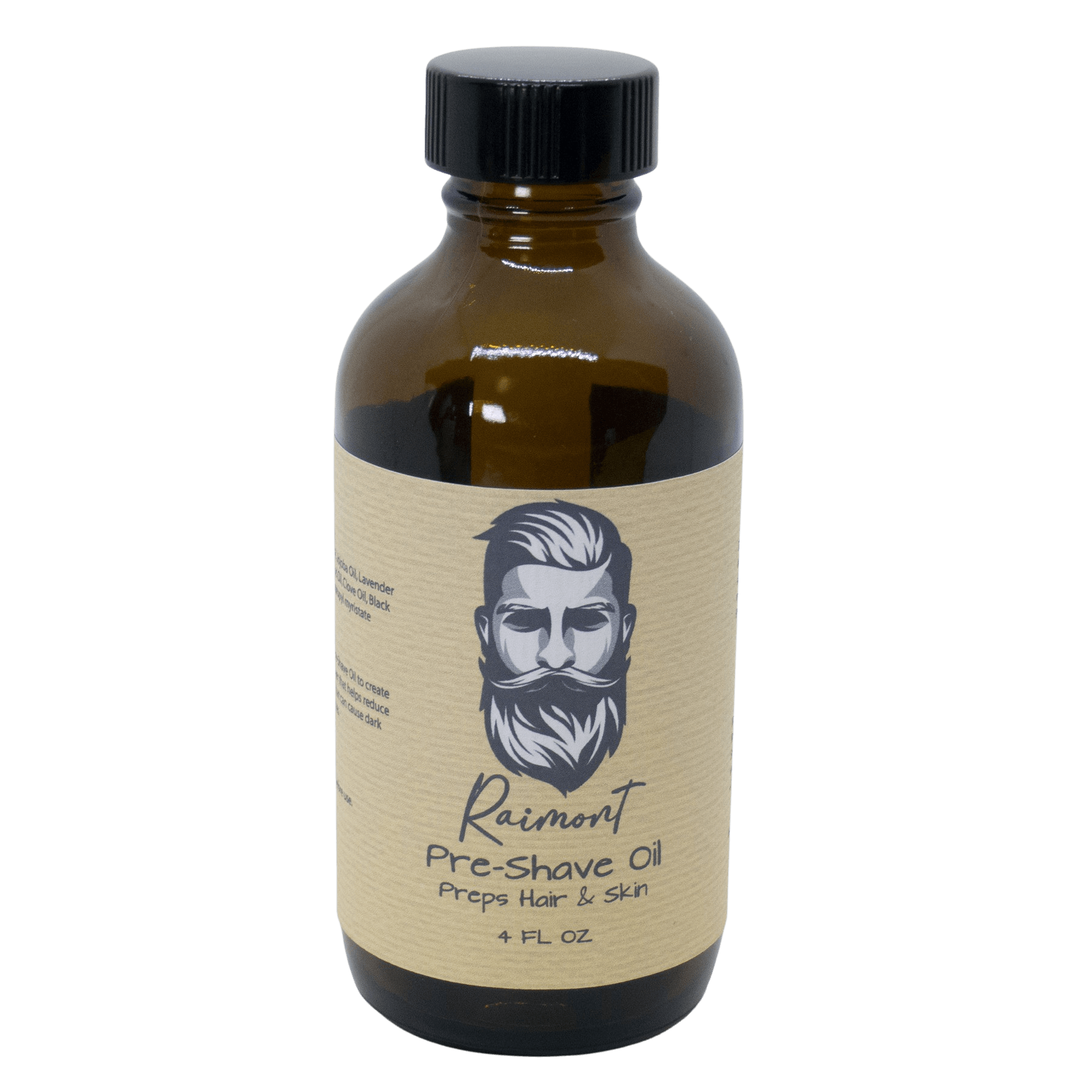 Pre-Shave Oil - Unscented
Our Unscented Pre-Shave Oil is the first step towards the perfect shave. Pre-Shave Oil softens the beard and prepares the skin for a close and comfortable shave. The Unscented Pre-Shave Oil is formulated with a unique blend of botanical ingredients and essential oils and is suitable for all beard types.
Features:
Formulated without synthetic dyes and alcohol.
Formulated with Olive and Castor oils.
Benefits:
Raimont Pre-Shave Oil helps protect against irritation and razor burn by promoting razor glide.
Note: While this is an unscented product, it does smell of lavender because of the lavender oil used in its formulation.
3.4 fl oz

HOW TO USE
Before shaving, rub a small amount of Pre-Shave Oil onto your hands and massage into the beard. Lather up with Raimont Shaving Cream or Shaving Soap on top of the Pre-Shave Oil and shave. Rinse after shaving. For great results, follow with Raimont After-Shave Balm.
INGREDIENTS
Castor Seed Oil, Olive Oil, Lavender Oil, Clove Oil, Sandalwood Oil, Black Pepper Oil